The use of a cap molding machine can be a real money saver for companies looking to make plastic caps.
It has many advantages over conventional methods of production. A few examples of these include faster operation, better accuracy, reduced labor, and lower overall energy consumption.
One of the benefits of using a cap molding machine is that it can be used to make a variety of different types of caps, including pharmaceutical, beverage, cosmetics, and tampon caps. Caps are easily replaced with new molds and can be controlled with a touch screen.
An advanced hydraulic system can help to improve production efficiency. Using an electric press can also be advantageous. Electric presses are typically quieter and more accurate, as well as less expensive to operate. In addition, they are more flexible.
Another advantage of a cap moulding machine is its ability to cool the moulding process. This means that the outer punch is cooled, which can be essential for pharmaceutical and other cosmetics plastic closures.
If you are considering buying a cap moulding machine, you will want to ensure that the manufacturer offers a high-quality unit. A good cap moulding machine should offer an aiming light that helps to position the parts correctly. And, the flow path for the end cap should be of a high-quality polished finish. That way, the parts will be molded correctly and will stay intact during the process.
Another feature of a cap moulding machine is the servo system. Servo systems provide an energy saving effect of up to 85%. They are also highly reliable, with robust systems. Several features of a servo system are a self-sealing oil suction filter and bypass filter device. These features can reduce the amount of hydraulic oil that is thrown away during the molding process.
An advanced hydraulic system can also be a great aid in inspecting and maintaining the quality of your caps. For instance, if you notice that your caps are not producing a quality product, a quality system can easily find the problem. With an advanced hydraulic system, you can reduce labor costs, increase productivity, and keep the cost of running your cap plant down.
A cap moulding machine is a high-tech equipment that is available in a wide range of price ranges. There are several companies in China that manufacture these machines, and you should be able to find one that suits your budget.
Taizhou Shunke Moulding Co., Ltd
, for example, has been in business is considered to be a respected and reputable company.
Taizhou Shunke Moulding Co., Ltd is one of the first companies to offer an automatic cap moulding machine. Their advanced technology has been proven to be a real winner in the market. Whether you are a manufacturer of pharmaceutical, beverage, cosmetics, or tampon caps, Yingyang Machinery will be able to supply you with a high-quality machine that will help you achieve your production goals.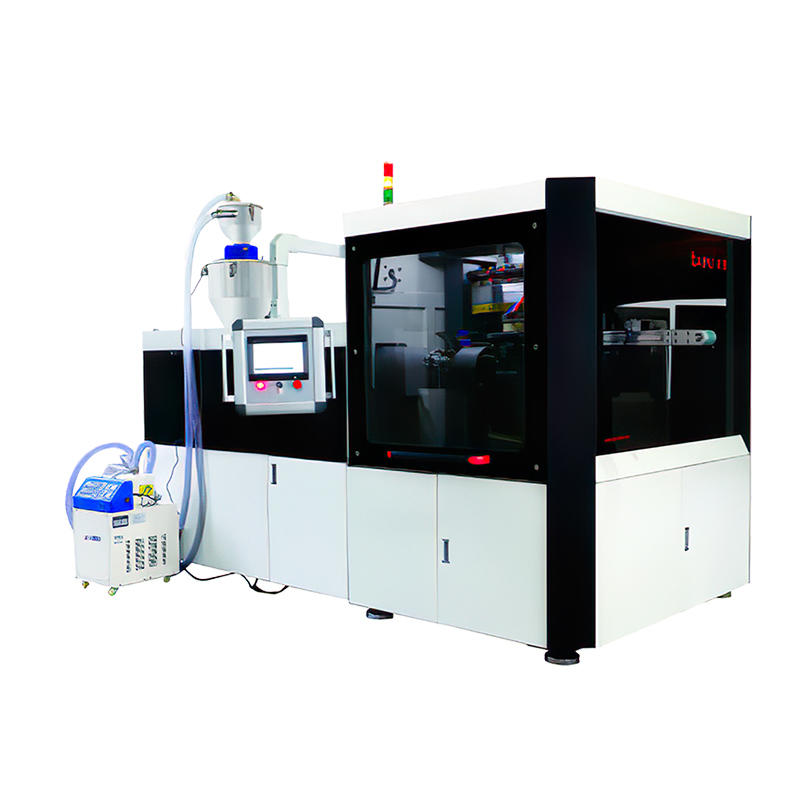 24Cavity Cap Compression Molding Machine
Project

Name of the accessories

Power

Brand/country of origin

Mechanical hydraulic system

Oil pump

United States Parker

Oil cylinder

Taiwan Delta

Oil valve

Japan's Yuken

Cylinder screw

22KW

Zhoushan Jin Yu

Oil pump motor

22KW

Japan Datong

Extrusion machine

15KW

Zhejiang SPECIAL ELECTRIC MOTOR CO.,LTD

Hardfaced gear speed reducer

4KW

Mau group

Accumulator

Austin

Automatic feeding machine

1.1KW

Star continent

Electronic systems

Inverter

Taiwan Delta

Computer controller

Taiwan Delta

Circuit breaker

Siemens

PLC

Taiwan Delta

Computer touch screen

Taiwan Delta

Intermediate relay

Japan's Fuji or Omron

Cooling system

5HP Air Chiller

4KW

Zhejiang Xingzhou

15HP Air Chiller

11KW

Cavity

S136 (Sweden wins one hundred)

Core

ASP-23 (Sweden wins one hundred)

screw thread

Sweden one win hundred ASP-23

Inner core

Beryllium copper C17200

Coating

ALTIN DLC, Bond, Switzerland